Our Vision...
At the core of our purpose is the unyielding dedication of hard-working women who tirelessly serve both in their professional lives and at home.Our vision is for a future where we celebrate not just the achievements and sacrifices, but also the resilience and well-being of each woman in our community.We strive to create an environment where self-care is not a luxury, but a priority, because even the strongest among us need to recharge.By fostering a culture that values personal well-being alongside professional excellence, we empower each other to live balanced, fulfilling lives.Through self-care, self-respect, and self-empowerment, we aim to inspire a ripple effect that enriches not just our own lives, but also those of our families and the communities we touch.At Wellness Tweaks, we are committed to helping women achieve a life of wellness and abundance through education, community, and support.
Feeling Stuck?
Oftentimes, women over 40 are navigating through a unique set of life transitions and stressors.This can be a period when the children are grown and have moved out (and sometimes even moved back in!). Some women may experience shifts in their relationship status, either becoming single or re-entering the dating scene after years of being partnered. Others may be embarking on new career paths or launching their own ventures.Why Women Over 40 Experience Unique Stress:1. Hormonal Shifts:
Approaching and experiencing menopause brings about hormonal changes that can significantly affect mood and stress levels.
2. Balancing Multiple Roles:
Many women in this age group find themselves in the 'sandwich generation', caring for aging parents while still supporting children or even grandchildren.
3. Body Changes:
Beyond hormonal fluctuations, physical changes also occur, which can impact body image and self-esteem.
4. Societal Expectations:
Despite life's complexities and the weight of years, societal pressures to 'have it all'—a thriving career, a perfect family, and an impeccable appearance—still loom large.After cycling through various wellness fads and self-improvement routines, the energy for yet another prescriptive approach to well-being might just not be there.Can you relate?That's why the focus has shifted towards authentic self-care tailored for women navigating these unique challenges.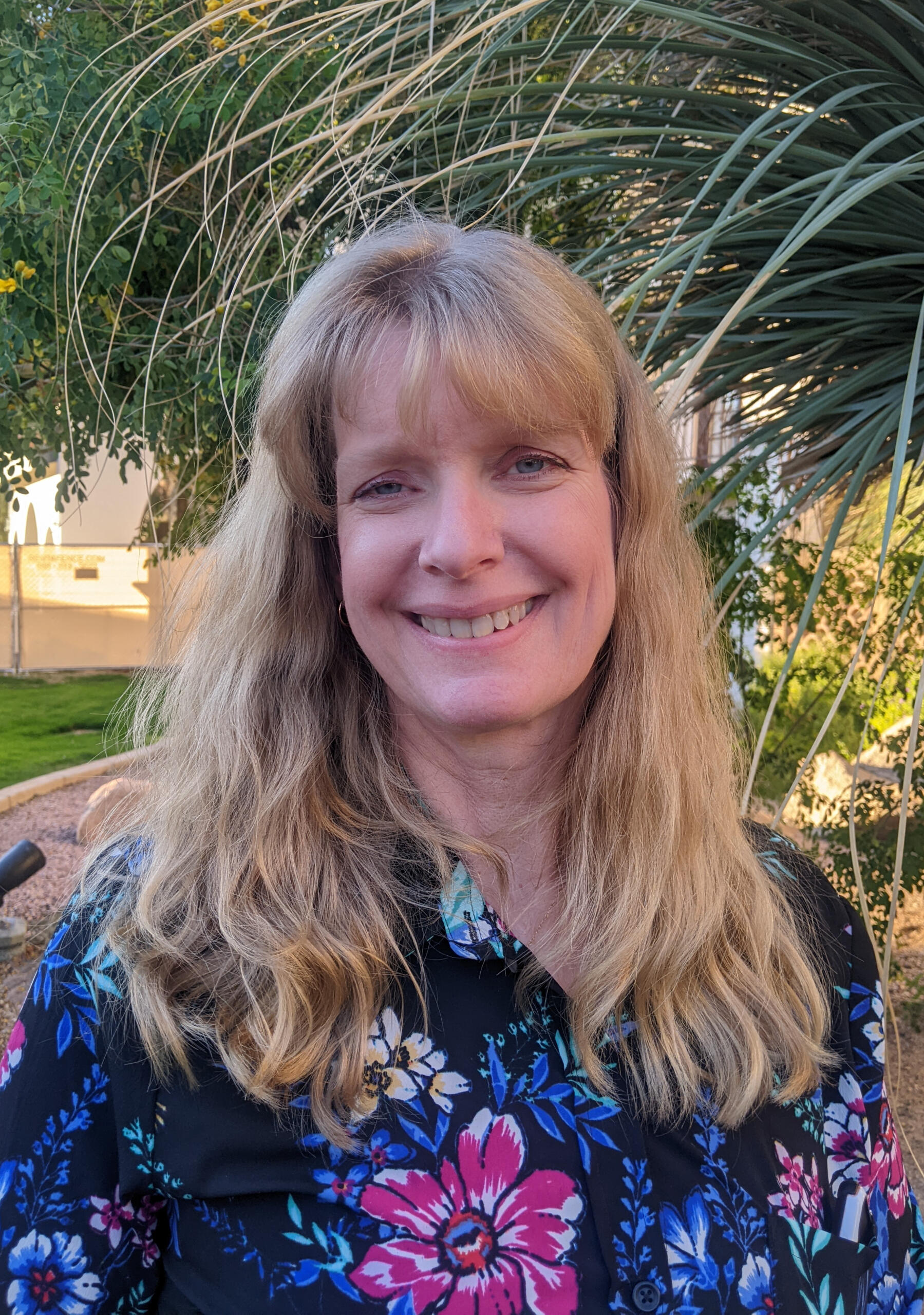 It's not too late
Hi there! Hi, I'm Keri, and I'm navigating my mid-50s with a fresh perspective after experiencing a multitude of life shifts. From going through a divorce after three decades of marriage to facing housing uncertainty, I've had my share of emotional ups and downs.I have personally experienced burnout in two of my previous businesses. While publishing a regional magazine, I was juggling 3 small children and working 60 hours a week. Years later, I was a franchisee for a well-known chain and when my manager quit on the day we opened, I had to drop everything and step in full-time, while also working my other business and taking care of my family.For my current business, I decided I wasn't going to put myself last anymore. I fully embraced self-care and transformed not just my career, but my entire well-being.That's why I created Wellness Tweaks, a platform dedicated to empowering women over 40 to reclaim their lives through targeted self-care strategies. We're all about guiding you to rediscover your authentic self and achieve a renewed sense of happiness and fulfillment. You too can also embark on this journey of self-discovery and happiness.Ready to take the first step?Click below to get started!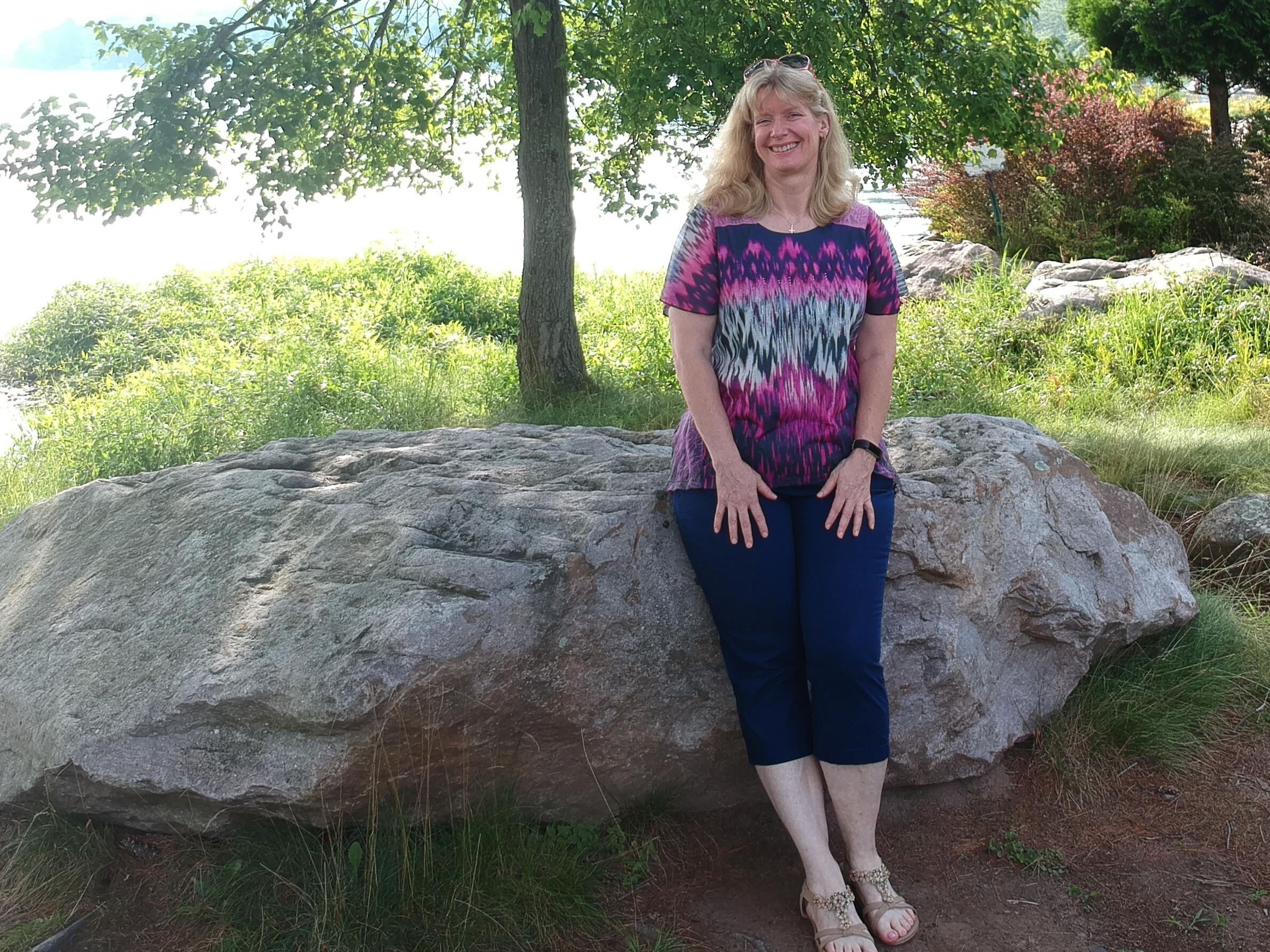 ---
Unlock Your Full Potential: How a Wellness Coach Can Transform Your Life
Did you know that working with a wellness life coach can significantly increase your chances of achieving your personal and professional goals?According to a study conducted by the International Coaching Federation, an impressive 80% of people who engage in coaching report increased self-confidence, and over 70% benefit from improved work performance and better communication skills.But the advantages don't just end there. While it might seem counterintuitive to spend money on a life coach, think of it as an investment in accelerated success.A study by the Manchester Review found that businesses saw an average ROI of 5.7 times their initial investment in coaching.That means faster results and ultimately less money spent in the long term on books, courses, or other self-improvement avenues that may or may not yield results.Moreover, coaching isn't just about providing a roadmap to your desired future; it's about empowering you to become the best version of yourself.According to a recent survey, 86% of companies said they at least made their investment back, with almost one-fifth stating an ROI of at least 50 times the initial investment. Imagine then what such focused and personalized guidance can do for your personal well-being and career.So, why venture alone in a terrain that's already been mapped? A wellness life coach can provide you with the tools, accountability, and personalized insights that are specifically tailored to you, making the journey not just quicker but more enriched and effective.Are you ready to unlock a faster, more cost-effective route to your fullest potential? Schedule a call by clicking on the red button below, so we can have a chat to see if this is right for you...
---
This site is NOT endorsed by Facebook in any way. FACEBOOK is a trademark of FACEBOOK, Inc.The information, including but not limited to, text, graphics, images and other material contained on this website are for informational purposes only. The purpose of this website is to promote broad consumer understanding and knowledge of various health topics. It is not intended to be a substitute for professional medical advice, diagnosis or treatment. Always seek the advice of your physician or other qualified health care provider with any questions you may have regarding a medical condition or treatment and before undertaking a new health care regimen, and never disregard professional medical advice or delay in seeking it because of something you have read on this website. No guarantee is provided or implied. Results may vary based on each patient's physical health and adherence to the care plan designed by the doctor. These statements have not been evaluated by the United States Food & Drug Administration. These products are not intended to diagnose, treat, prevent, or cure any disease.Copyright © 2023 Wellness Tweaks · All Rights Reserved.